Highlights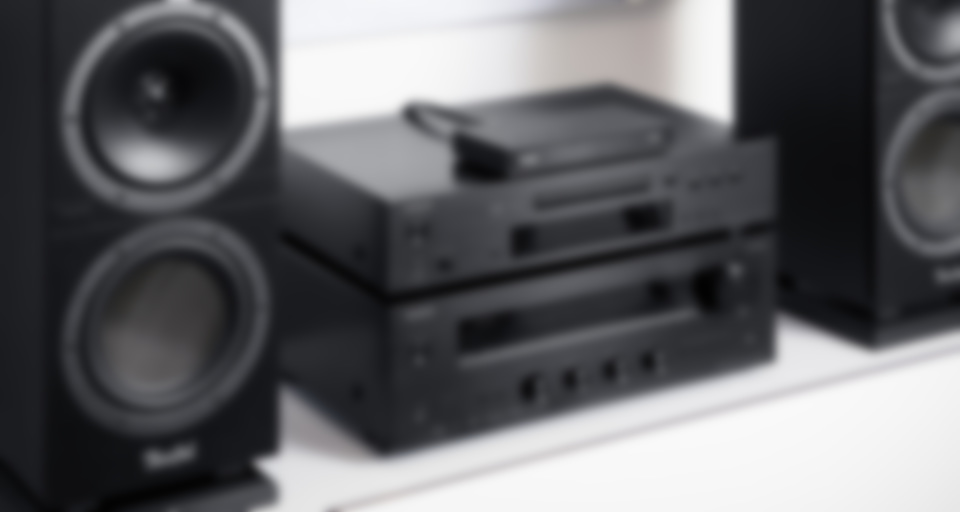 Why we love this product
Out with the old and in with the new? Why not combine the best of both: The Teufel Streamer brings modern streaming technology to your old speaker system. Pretty cool for such a a modest looking box.
Key advantages at a glance
Universal Wi-Fi and Bluetooth streamer with Cirrus Logic® high-end digital-to-analog converter
Brings Wi-Fi and Bluetooth streaming to more traditional audio systems
Easy and convenient to install anywhere
Contains Raumfeld Wi-Fi streaming technology which allows for easy control of Wi-Fi streaming, Spotify Multiroom (or Spotify Free), online radio, or USB/NAS audio files
Equipped with Bluetooth for audio streaming from Apple Music, Amazon Music, Spotify and 100+ apps
Practical touch buttons on top for quick control. Analog buttons underneath
With alarm clock, sleep timer, line in, line out, optical output, comes with 1 m stereo cinch cable
Features
All technologies at a glance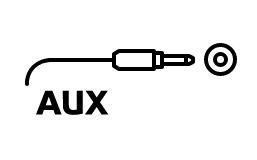 Analoger Stereo-Eingang zum Anschluss von MP3-Player, CD-Player, TV-Kopfhörerausgang oder anderen Quellen.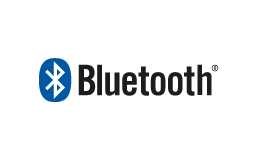 Streame Musik kabellos vom Smartphone, PC, Notebook oder iOS- bzw- MAC-OS Gerät auf den Lautsprecher. Videoton wird Lippen-synchron übertragen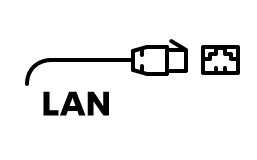 Anschluss zum Ethernet (LAN)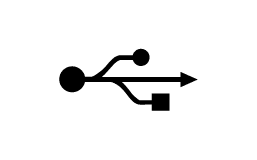 USB-Schnittstelle<br><br>Hinweis: Funktionsumfang der Schnittstelle kann je nach Produkt variieren. Nähere Infos zu diesem Produkt auf der Webseite oder in der Anleitung.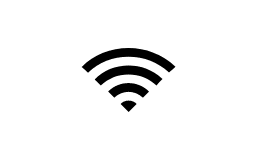 Verfügt über WLAN-Funktionalität.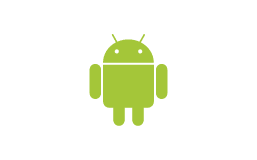 Funktioniert für Systeme mit Android.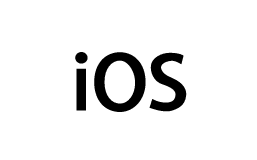 Works with iOS systems such as iPhone, iPad, etc.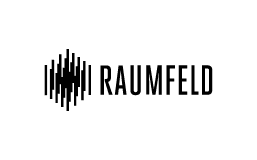 Die Raumfeld Technologie ermöglicht das verlustfreie Streamen von Musik über WLAN oder Ethernet. Du kannst z.B. unterschiedliche Musik in mehrere Räume senden. Raumfeld integriert verschiedene Streaming-Dienste wie z.B. Spotify.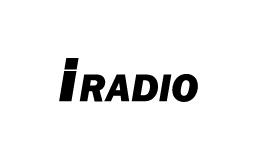 Verfügt über Internet-Radio.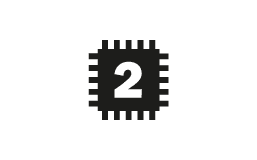 Dual-Core-CPU für mehr Leistung, d.h. schnelles Abspielen von Tracks und Verwaltung der Multiroom-Zonen.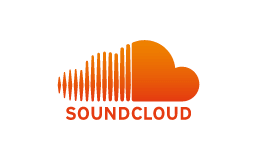 Der unabhängige Streaming-Dienst aus Berlin. Entdecke mit SoundCloud Neues und Seltenes. Aufgenommen vom Newcomer oder Superstar. Mit SoundCloud kannst du Freunden, Künstlern oder Newcomern folgen. Die Datenraten hängen von der hochgeladenen Qualität ab.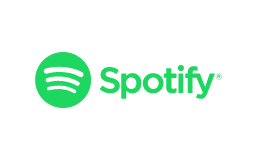 Einer der beliebtesten Streaming-Dienste mit Millionen Songs. Datenraten von bis zu 320 kbps (fast CD-Qualität).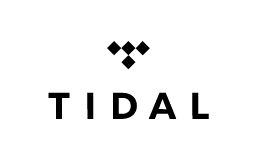 Streame Millionen Songs in verlustfreier Qualität und mit Datenraten von bis zu 1411 kbps (echte CD-Qualität).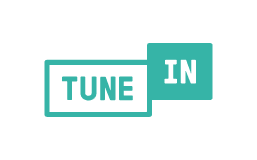 Der Streaming-Dienst aus San Francisco. Höre über 100.000 lokale und internationale Radiosender kostenlos mit Datenraten von bis zu 128 kbps (FM-Radio Qualität).
Wi-Fi and Bluetooth

Raumfeld

You can listen to music in true CD quality without interruption from calls or messages via the Teufel Raumfeld app. You can stream music from your CD- or record player and listen to it throughout the whole house with another speaker. You can even play music from a smartphone, USB stick or hard drive via the app.

Try the Teufel Raumfeld app

Bluetooth

Use Bluetooth to stream any audio, such as YouTube videos, Apple Music or Amazon Music, from your smartphone or tablet directly to your speakers. Our speakers ensure a particularly stable Bluetooth transmission with a long range of up to 15m.

Spotify

You can stream Spotify via Wi-Fi or Bluetooth, and also use Spotify Connect independently to benefit from the features of the Spotify app. You can quickly change the audio output from your smartphone to the speakers without pausing.
Sensor button controls
The Teufel Streamer offers direct operation for important functions. With the sensor buttons you can manage volume control or program them to pair with your favorite music sources. So you can focus on what matters most- your music.

Line In
Port for CD players or other devices, which you can then connect and play in other rooms on more speakers wirelessly via the app.
LAN
If you are using more than three devices in multiroom, you should select one device as the host and run it via LAN cable.
Line Out
Connect to an amplifier for even more audio power

Reset Button
The reset button resets your device to factory settings.
USB
Connect a USB or hard drive and play the music from the device via the app.
Setup
With just one button and the app you can setup the entire system.
Opt Out
Connect the streamer to your stereo setup via optical cable.
Bluetooth
Press to connect your speaker to your smartphone or tablet.
Power
Start the app and the speaker turns on. The speaker will automatically turn off when no music is played for a certain time. With the Sleep Timer function you can fall asleep to your music, without having to wake up to turn it off.
Audio sources
Beautiful design - versatile engineering
Teufel's Wi-Fi speakers offer a range of audio sources - from streaming, to internet radio, to podcasts! Discover all the different music sources that our three streaming technologies have to offer.
All Teufel streaming systems can be networked with each other thanks to the integrated Raumfeld technology. Listen to the same music synchronously on several speakers in the Multiroom or to different music in each room. Use the Teufel Raumfeld app to manage your rooms, group individual Multiroom speakers together, create individual playlists and adjust the volume and sound per room using the equaliser.

Included components
Teufel Streamer
1 × Cinch cable for Teufel Streamer
1 × power adapter for Teufel Streamer
Specifications
Teufel Streamer

Versatile Wi-Fi streamer (Raumfeld Generation 3) with Bluetooth


| | |
| --- | --- |
| Width | 18,7 cm |
| Height | 2,9 cm |
| Depth | 10 cm |

| | |
| --- | --- |
| Cinch output stereo | 1 |
| AUX | Yes |
| Cinch input stereo | 1 |
| Bluetooth | Yes |
| LAN | Yes |
| USB 2.0 | Yes |
| Wifi | Yes |
| Digital outputs optical | 1 |

| | |
| --- | --- |
| Android | Yes |
| iOS | Yes |
| Raumfeld | Yes |

| | |
| --- | --- |
| AAC | Yes |
| FLAC | Yes |
| MP3 | Yes |
| OGG | Yes |
| WAV | Yes |
| ASF | Yes |

| | |
| --- | --- |
| Internet radio | Yes |
| Sleeptimer | Yes |

| | |
| --- | --- |
| Power supply voltage | External network V |
| Safety class | 2 |
| Standby-Function | Yes |
| Standby-Power consumption | 2 W |
| Multi-room | Yes |
| 10/100-Mbit/s Ethernet | Yes |
| WLAN Standards | 802.11b/g/n/ac |
| WLAN encryption | WPA2 |
| Maximum number of items | 200000 |

| | |
| --- | --- |
| SoundCloud | Yes |
| Spotify | Yes |
| TIDAL | Yes |
| TuneIn | Yes |
Accessories
All necessary accessories are included in the delivery.