Highlights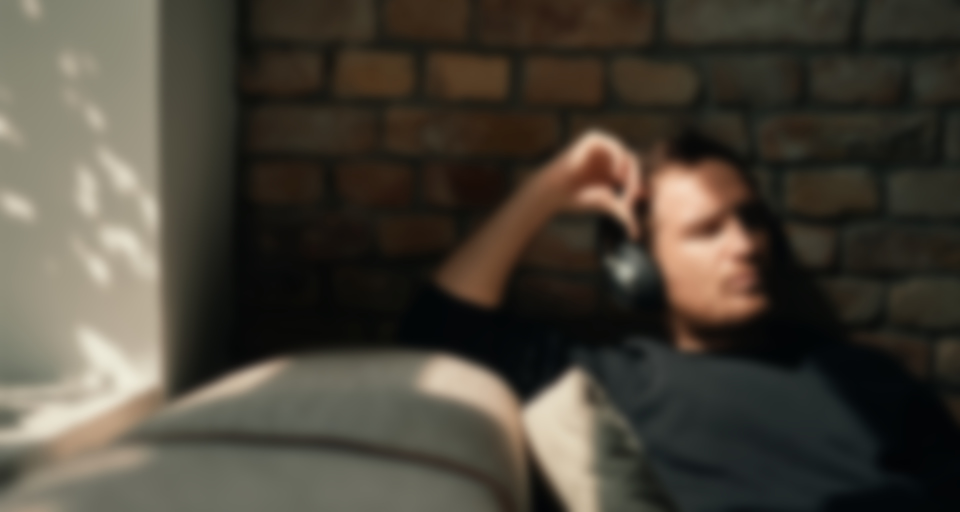 Why we love this product
High quality is important to us, which is why Teufel recommends selected partners such as Shure, for technically excellent interaction between all components. With this bundle, you are ideally equipped for demanding recordings. Record podcasts, YouTube videos or vocals with the Shure MV7 microphone and listen to them with our REAL BLUE. Choose a bundle with a tripod or boom arm in the selection box at the top right.
Key advantages at a glance
Bundle of top-of-the-line, circumaural closed-back HD Bluetooth headphones and the Shure MV7 speaker and vocal microphone.
Shure MV7 offers a directional dynamic microphone capsule (cardioid pattern) for very efficient reduction of ambient noise and room reverberation for very high quality in podcasts, Youtube videos, conferences and vocal recordings
Additional settings and features such as Auto Level mode, EQ and voice characteristics available in the ShurePlus™ MOTIV app when connected via USB
Voice Isolation technology enables better speech intelligibility and professional recording without ambient noise
5/8" 27 thread mount for tripods, boom arm or tripod, compatible with iOS and Android devices with appropriate cables (not included).
REAL BLUE offers Bluetooth for music streaming from Deezer, Spotify & Co.
Large linear HD drivers with vented rear chamber, neodymium magnets for high levels, less distortion and accurate sound reproduction.
High-capacity lithium-ion battery for runtimes up to 30 h + quick-charge function
Features
All technologies at a glance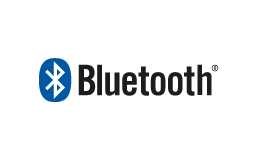 Streame Musik kabellos vom Smartphone, PC, Notebook oder iOS- bzw- MAC-OS Gerät auf den Lautsprecher. Videoton wird Lippen-synchron übertragen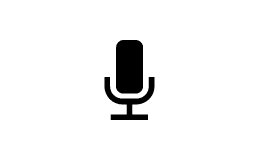 Freisprecheinrichtung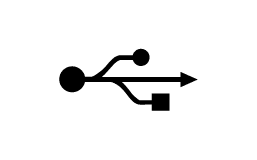 USB-Schnittstelle<br><br>Hinweis: Funktionsumfang der Schnittstelle kann je nach Produkt variieren. Nähere Infos zu diesem Produkt auf der Webseite oder in der Anleitung.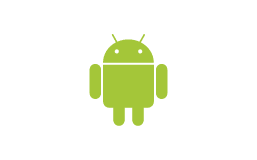 Funktioniert für Systeme mit Android.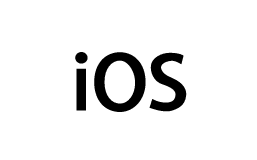 Works with iOS systems such as iPhone, iPad, etc.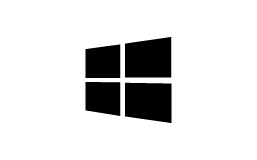 Funktioniert an Windows Geräten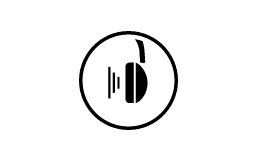 Geschlossene Bauweise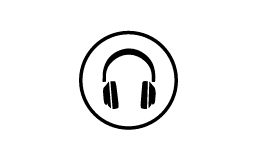 Icon - Over-Ear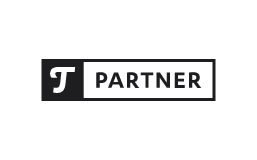 Quality brands especially selected by Teufel are the perfect match for our products.
Sound matters
The new REAL prove that you can really get open sound from closed headphones. Developed here in Berlin, the new REAL headphones are worthy successors to our previous models, withgreat noise cancellation, a transparent, detailed sound image and rich bass.
Ventilated rear chamber
Unique in this price class. Reduces distortion and creates and open, clear sound.
Acoustic tuning plate
Balances the frequency response and ensures accurate playback.
Copper-plated aluminium coil
Great performance and minimum distortion even at high levels.
Suitable for glasses-wearers
Low pressure for long listening sessions. Non-abrasive and sweat-resistant.

Acoustic shielding
Made from hard-wearing, sturdy plastic for long durability and the best possible sound reproduction.
First-class sound transducer
HD driver with ultra-light membrane and neodynium magnets. Ensures deep bass and balanced mid- and high-tones.
Special fabric covers
Anti-bacterial covers allow even higher frequencies to pass through the ear pads unimpeded and ventilate the ears.
Bluetooth: high fidelity wireless audio
Our products provide clean, stable Bluetooth connection with minimal power consumption at ranges from 10 meters and up.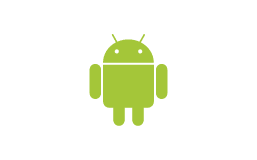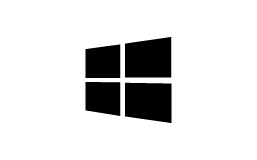 Stream music, movies, or games from your smartphone, tablet, laptop, PC or Mac.
All operating systems supported.


Perfectly synced

The sound and video always match whether you're gaming or watching TV.

Play what you like
YouTube, Spotify, Apple Music, Amazon Music, Navigation – everything goes. The REAL can reach high volumes on all playback devices (smartphone, tablet, PC, iPod, games console etc.) thanks to low impedance. A separate cable and in-line control is included.

Music at your fingertips
Bluetooth connected, you are ready to go with a tap of the touch screen. Control different features without being interrupted by clicking noises.

Controlling music and calls
Touch the middle of the panel once to play or pause music, and answer or end calls. Touch the middle of the panel twice to mute the player. Press and hold the middle of the panel to reect a call.

Controlling volume
Drag your finger up or down to increase or decrease the volume.

Controlling other functions
Drag your finger from right to left or left to right to play the next or previous song or hold an active call and take a waiting call.
Included components
REAL BLUE (2020) + Shure MV7
1 × REAL BLUE (2020) – Black

1 × 3.5-mm-jack-cable (1.3 m) incl. Inline-RC
1 × 0.6 m Cable Micro-USB to USB
1 × Transport bag including accessory bag

1 × Shure MV7 – Black
Specifications
REAL BLUE (2020)

Music, audio books and videos are all just a tap away. The REAL Blue delivers pure, Hi-Fi sound from all your Bluetooth streams for wireless listening enjoyment anywhere.

| | |
| --- | --- |
| 3.5mm stereo in | 1 |
| Bluetooth | Yes |
| Speakerphone function | Yes |
| USB 2.0 | Yes |

| | |
| --- | --- |
| Android | Yes |
| iOS | Yes |
| Microsoft | Yes |

| | |
| --- | --- |
| Battery type | Lithium-ion |
| Amplifier technology | Class D |
| Battery life low volume | 30 h |

| | |
| --- | --- |
| Enclosure material | Plastic, metal |
| Frequency range | 20 - 20000 Hz |
| Impedance | 16 Ohm |
| Enclosure type | Closed |

| | |
| --- | --- |
| Cable length | 1,3 m |

| | |
| --- | --- |
| Weight | 0,25 kg |

Shure MV7

High-performance speaker and vocal microphone for very high quality podcasts, YouTube videos, conferences and vocal recordings.

| | |
| --- | --- |
| Weight | 550 g |

| | |
| --- | --- |
| Headphone output 3,5mm | 1 |
| XLR output | 1 |
| Micro USB B | Yes |